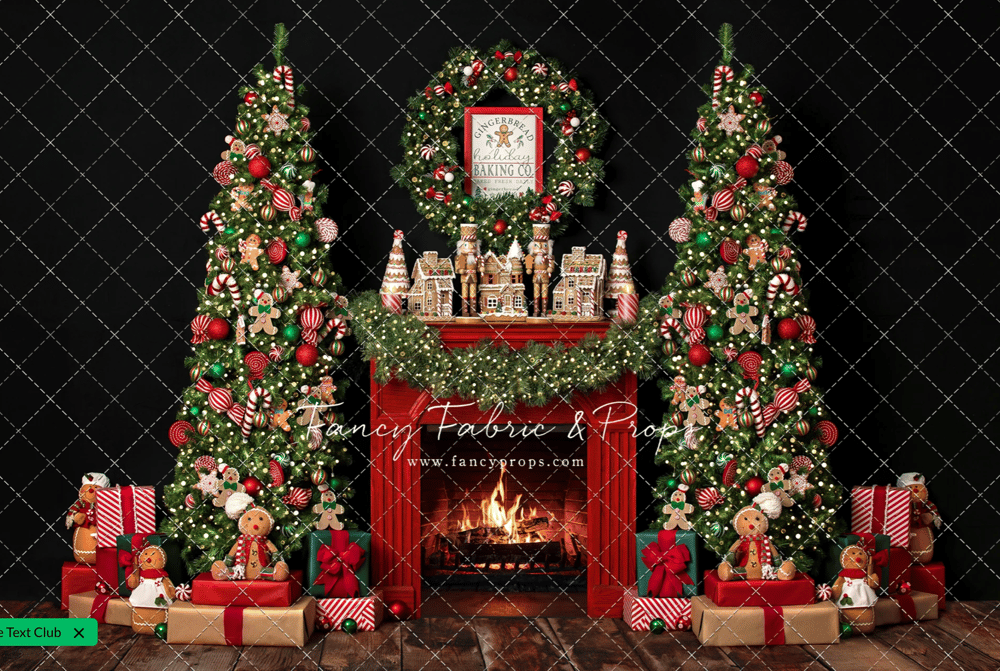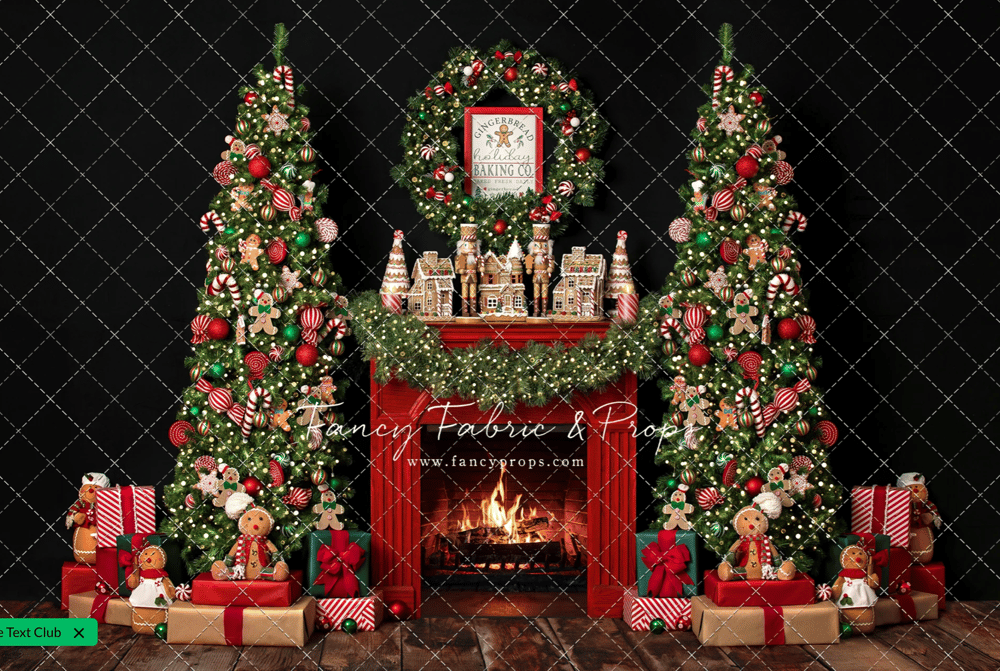 Gingerbread With Santa 11.12.23
$100.00
Join us on Sun Nov 12th, 2023 for a fun day of private Santa experience. Kids will decorate gingerbread with Santa, enjoy a story, of corse have time to whisper in his ear what they want for Christmas. Santa will then hop out of the frame and allow a family photo opt.
Santa will present a special Gingerbread cookie personalized with your child name.
Please be dressed and on time as sessions are scheduled consecutively and late arrivals will not be permitted.
Sessions are for immediate family members only, no session sharing.
$100 non refundable retainer to book, remaining $195 due day of session. Includes 15 mins and your choice of 7 digital images.